Google Maps or Apple Maps are undoubtedly great and indispensable tools for the modern world. However, things aren't so great once you are inside the building where your navigation system led you, are they? Especially if you're a first-year student, lost in the maze of university corridors. And that's where microlocation systems come in handy.
Campus App Challenge is a 24-hour event which combines technology, business and science to create solutions which will make campus life easier and fun. It will take place on January 13-14th, 2018, in the building of the Faculty of Mathematics and Information Technology of Warsaw University of Technology (PW), and the applications are open! If you are below 26 years old and are willing to test your ideas in a creative and helpful environment, this is something for you! Anyone can take their chance. You can register individually or as a team. Campus App Challenge is organised by Warsaw University of Technology, DaftCode and Indoorway. The strategic partner of the event is the city of Warsaw.
The organisers will provide the participants with with an innovative microlocation system, which functions like a GPS but inside multi-floor buildings. The students will also get mentoring from experienced developers, as well as tools for creating intelligent spaces provided by Indoorway. On their part, the students will have to come up with innovative ideas for apps and their functionalities. The aim is to make uni life easier and more efficient. The apps created during the hackathon can, for example, help finding people or places, navigating a building, analysing traffic at the campus. The microlocation technology can also be used to build AR and VR systems.
What's in it for you? The winners of Campus App Challenge will get the necessary help to develop their idea, and once it's finished, the app will be implemented at selected universities all around Poland. The three best teams will also get in-kind prizes.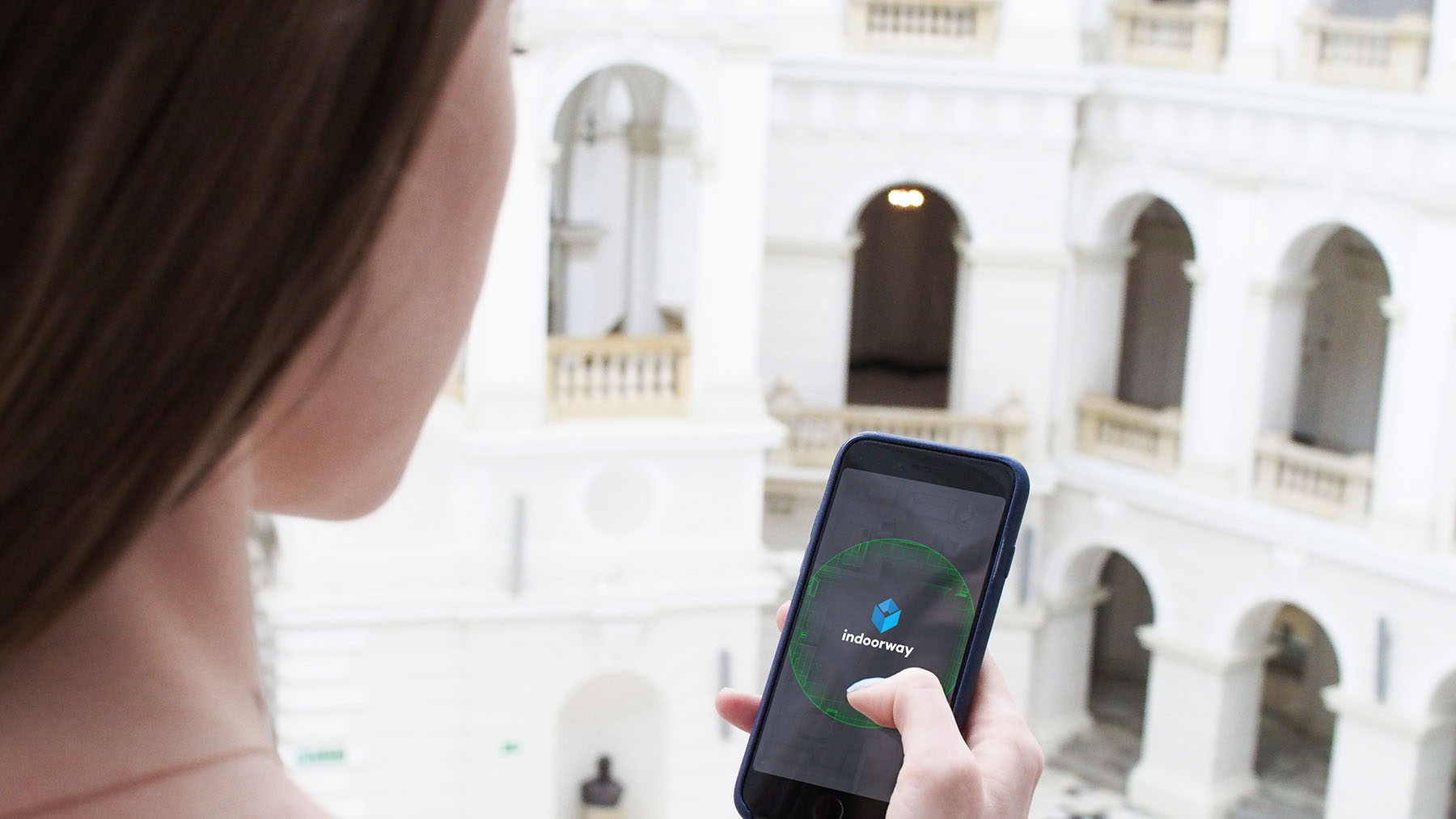 "The Faculty of Mathematics and Information Science educates the finest Polish pioneers of digital revolution. Our students are also very up-to-date with the newest technologies. That is why we are so open to new solutions which will be perfectly tailored to our students' needs. There are a lot of apps making everyday life more convenient but there aren't any dedicated particularly to academic spaces just yet.
We can't wait to see the students' ideas of incorporating microlocation in our university's buildings. I hope that events such as Campus App Challenge will make everyone realise just how beneficial modernising building space is, and Warsaw University of Technology will become an inspiring example for others," says Wojciech Domitrz, PhD., professor at PW and the Dean of the Faculty.
So brush up your idea and register here! The applications are only open till January 7, 2018. Don't miss your chance!
See you in January!