Unless you live in a bubble of clean air which also keeps you away from any news outlets, you're probably familiar with the air pollution problems in Polish cities. Luckily, there's a startup out there which might help us in the oxygen department. Thanks to a Polish investor, it's about to relocate here all the way from Sillicon Valley.
Artveoli is a biotech startup from California with a mission to improve indoor air quality. Founded in 2015 by two Stanford graduates – Alina Adams and Anastasia Neddersen – Artveoli designs and develops machines capable of purifying the air by converting carbon dioxide into oxygen.
The technology of Artveoli's product is similar to photosyntesis. The supply of CO2 into the panels triggers a reaction which converts it into oxygen with the use of microfluidic technology. Apart from using innovative technology, the product also functions as a LED light source, and a decor piece – the panels are equipped with screens capable of displaying custom art.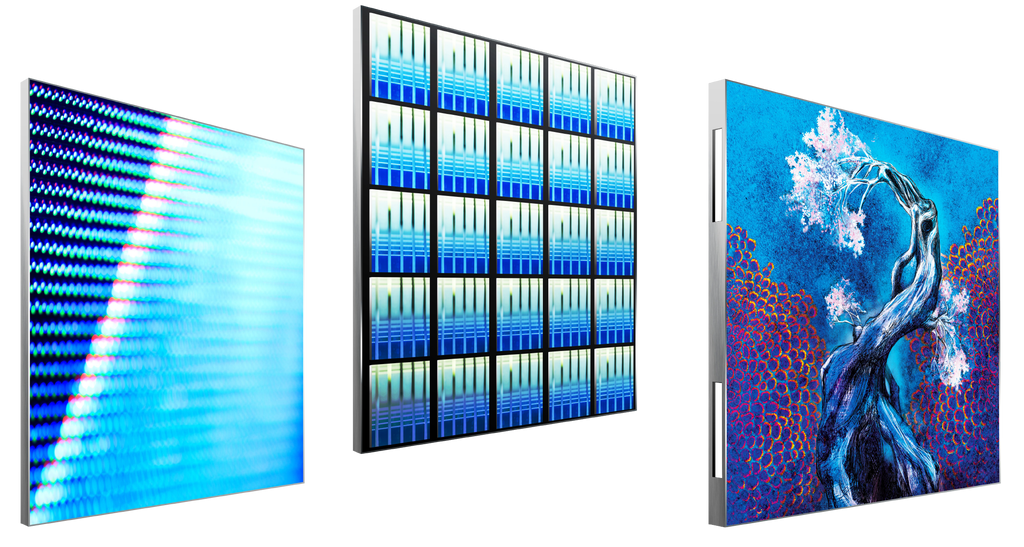 The American startup's first contact with Poland came with Smogathon – an annual contest aimed at startups with ideas for fighting air pollution. Last November, Artveoli has managed to defeat 120 teams from 40 countries, and win the main prize of 100 thousand dollars (75% of which was to be used for the implementation of their ideas in the host city itself), as well as an additional special prize pool of 15 thousand dollars. In the coming months, Artveoli will use the funds from Smogathon, to install their panels in schools in Cracow and Żywiec.
The new investment from Cracow's Bitspiration Booster came with a clause to open a research and development center in Poland. "Moving Artveoli's research and development activities to Poland will enable them to intensify their studies and build a strong local presence." – said Paulina Mazurek, the CEO of Bitspiration Booster.
As for the details of the investment agreement, Bitspiration Booster has decided to employ convertible note, which is a loan with a potential to turn into equity if the company raises the agreed amount of financing within a set amount of time. The size of the investment has been kept secret, but Wojciech Burkot, one of Bitspiration Booster's founders, assures that Artveoli product's legitimacy has been checked in an extensive due diligence process, which confirmed its functionality.
Artveoli's decision to take up on Bitspiration Booster's offer was motivated by their desire to expand onto the European market. Moreover, Adams and Neddersen have noticed the potential for their product coming from the widespread issue with polluted air in the cities of the region. "This is only the beginning, and we're ready for the challenges coming our way" – said Adams.  
To find out more about Artveoli's products, check out their website.