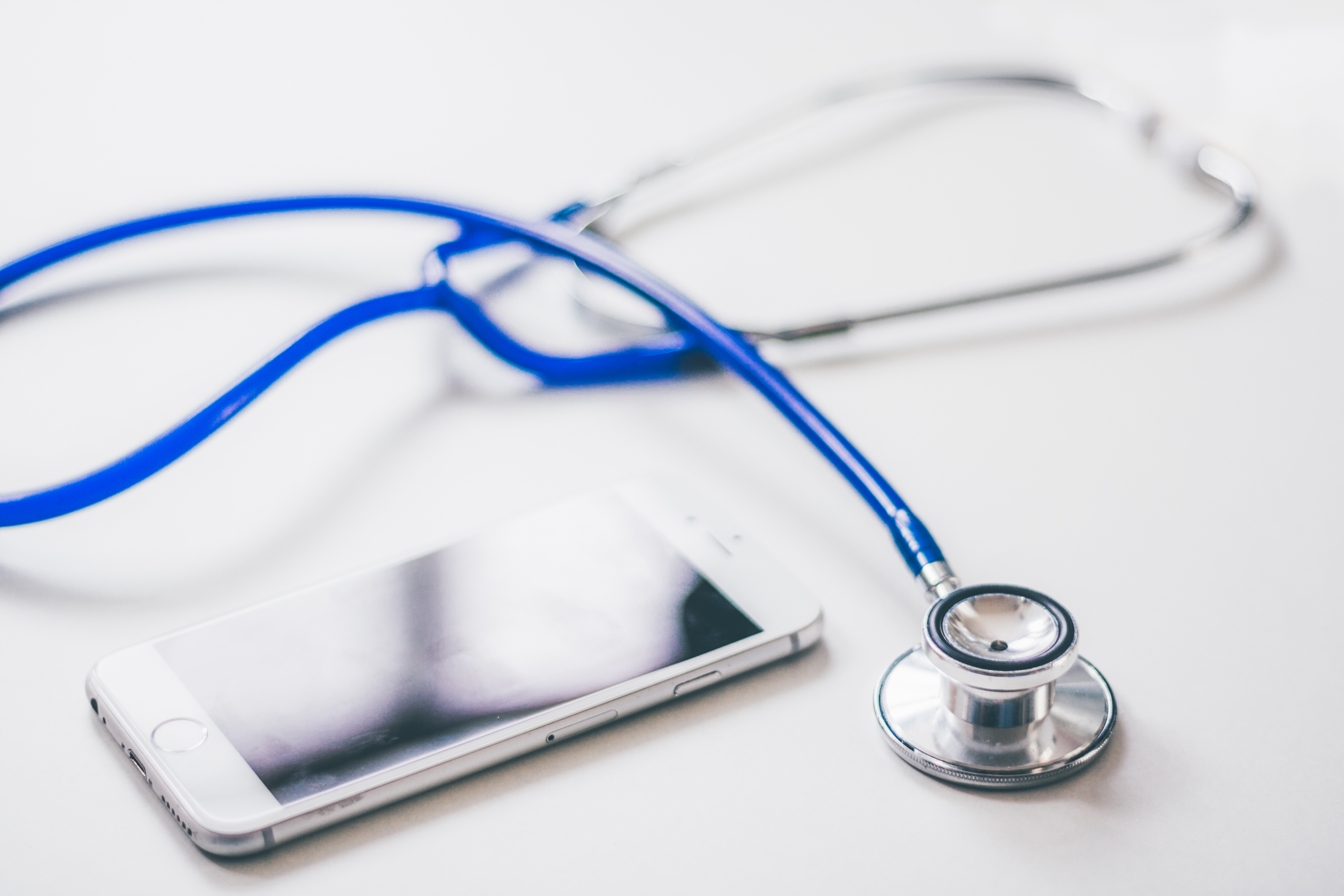 There's no doubt that we're in the middle of a revolution in medicine. New technologies allow us to go further and help even more people. 3D printing or AI and voice recognition are still taking baby steps but those are getting bigger and bigger every day. New technologies can also help us tackle more 'mundane' problems.  Telemedicine, wearables and chatbots can be an answer to personnel shortages or every-day monitoring of chronically ill patients.
That's how MEDmeetsTECH came to be. The conference, which will take place on April 18, for the fifth time will bring together the most innovative minds from all fields: medicine, science, engineering, entrepreneurship and investing. The organisers aim to create a space to discuss, exchange experiences and connect. It's undoubtedly a huge success also thanks to the cooperation with the Polish Ministry of Development, technological and science parks, universities, and leading companies from the private sector.
The fifth edition of MEDmeetsTECH will focus on telemedicine. The event is divided into 6 sessions: trends, medicine, knowledge transfer, regulations, finance and startup presentation. The lectures will take place one after another, so you don't have to worry you will miss something. And there's a lot to look forward to.
Among the key speakers you will find Paweł Sieczkiewicz, the founder of telemedi.co, a platform for remote doctor appointments. He will talk about the idea and implementation of telemedicine in doctor's offices. You will also see Mariusz Borkowski, an MD who now works in the pharmaceutical industry. He was the one who co-founded Medivio, the first certified telemedicine clinic. Eliasz Kańtoch, a tutor of Informatics and Biomedicine Engineering at Akademia Górniczo-Hutnicza in Cracow and a director of many R+D projects focusing on telemedicine, analysis and processing of biosignals, sensor networks, AI and wearables will discuss telemedical health monitoring system for patients with chronic diseases. Krzysztof Kulesza, CEO of eR and ambassador of the openEHR standard in Poland, will answer the question whether telemedical data should be available as an open platform.
The event will take place between 10am and 6pm, after which the afterparty begins. You can still register here! See you there!