ABOUT THE EVENT

Impact is a guide to realities where the only sure thing is constant change. We meet to face the challenges of reality, develop new alliances and redefine old concepts.
In May, the main stage will therefore be the energy transformation, green economy, the National Reconstruction Plan, the development of local e-commerce, the prospects of the banking sector and the expansion of digital banking. There will be plenty of topics related to the transformation of the healthcare system, the development of the cryptocurrency market and cybersecurity. As part of two premiere tracks: Sport and Art, we will talk about the management and economic realities of the Polish sports sector as well as investment trends in art in Poland. In a separate track, Women Empowerment, we will discuss the role of women in business and the fight against discrimination.
The year 2021 in DNA Impact means a hybrid formula of 3 meetings characterized by the energy needed at a time when Poland's fate on the economic map of the world is being decided. Impact'21 Spring will be broadcast on the home page of Wirtualna Polska and money.pl, as well as on the Impact platform.
Roundtables
A place of multi-level exchange of views in an elite group of decision-makers with a real impact on the economy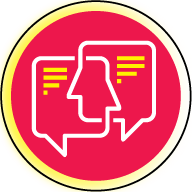 Networking
A meeting space in an atmosphere conducive to substantive discussions and less formal conversations
Startup Pitches
3-minute presentations as a pretext to get to know the dynamically developing startups in the region and their view of business
Live Broadcast
O
n the main page of Wirtualna Polska, money.pl and on the Impact event platform.
WHO TO EXPECT?
Natalia Brzeziński
Bartosz Ciołkowski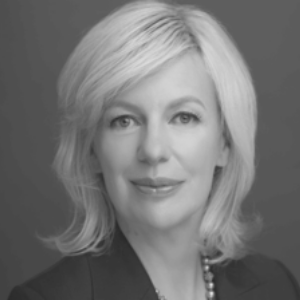 Nancy Vandycke
Gilberto Caldart
Anna Lewandowska

Rafał Brzoska
Kasia Kieli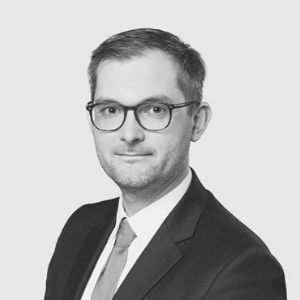 Marek Niedużak

Marta Poślad

Justyna Orłowska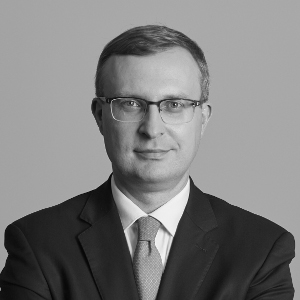 Paweł Borys
Kinga Piecuch
Adam Marciniak

Mateusz Morawiecki

Andrius Mikalauskas

Tadeusz Kościński
Beata Daszyńska-Muzyczka
Tomasz Chróstny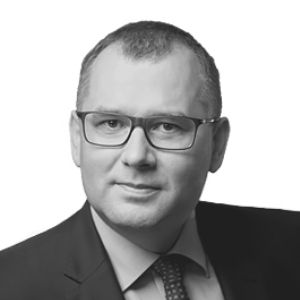 Paweł Kolczyński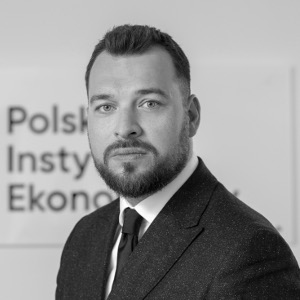 Piotr Arak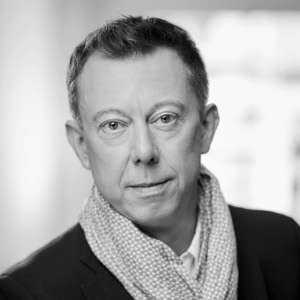 Przemysław Gdański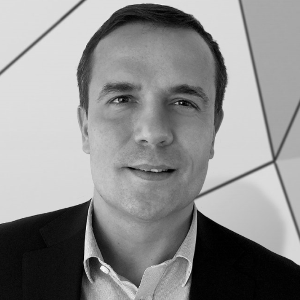 Damian Zapłata
Michał Kurtyka
Sheila Warren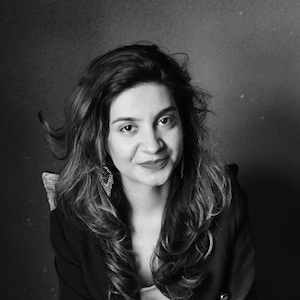 Navroop Sahdev
Timo Tatar
Giles Dickson
Jacek Palec
Przemysław Kurczewski
Jerzy Muzyk
VENUE
The HUB Crowne Plaza Warsaw
PARTNERS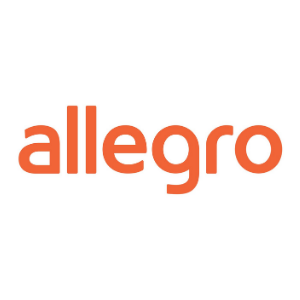 PUBLIC ADMINISTRATION PARTNERS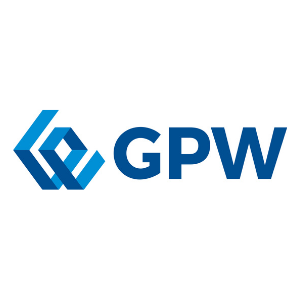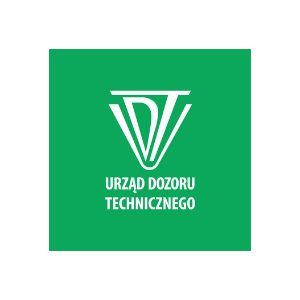 MEDIA PARTNERS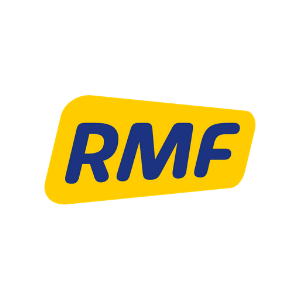 CONTENT PARTNERS