SIDE ACTIVITIES
Take your business and skills to the next level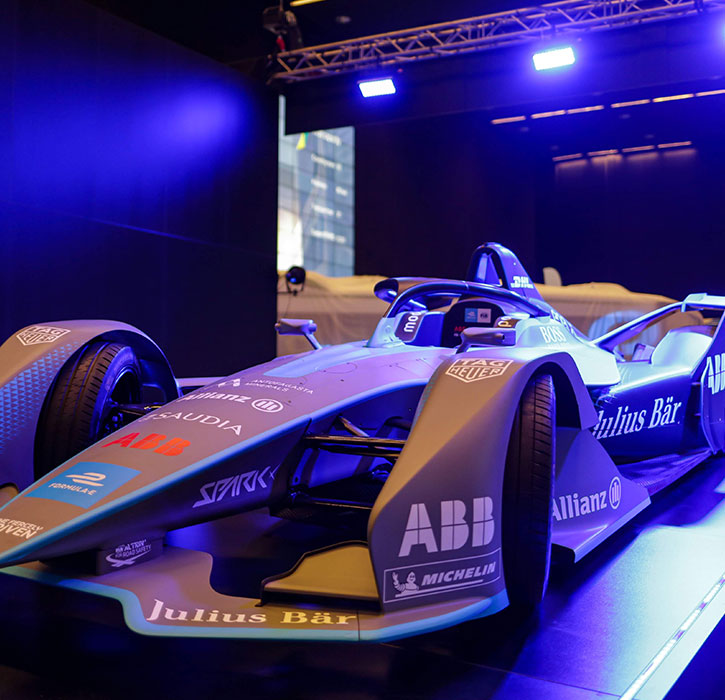 Exhibitors from around the world and the latest intelligent mobility solution as well as visions of the future.

A series of 1:1 meeting for corporations, investors, startups. Participate on special invitations.
By-invitation-only meetings of experts, who come together to solve a specific problem.
In-depth research and recommendations regarding crucial topics.
A special place designed specifically for 1:1 meetings between business partners – discuss the possibilities in our Connections zone.

A cocktail reception and great place to gather contacts in an informal setting.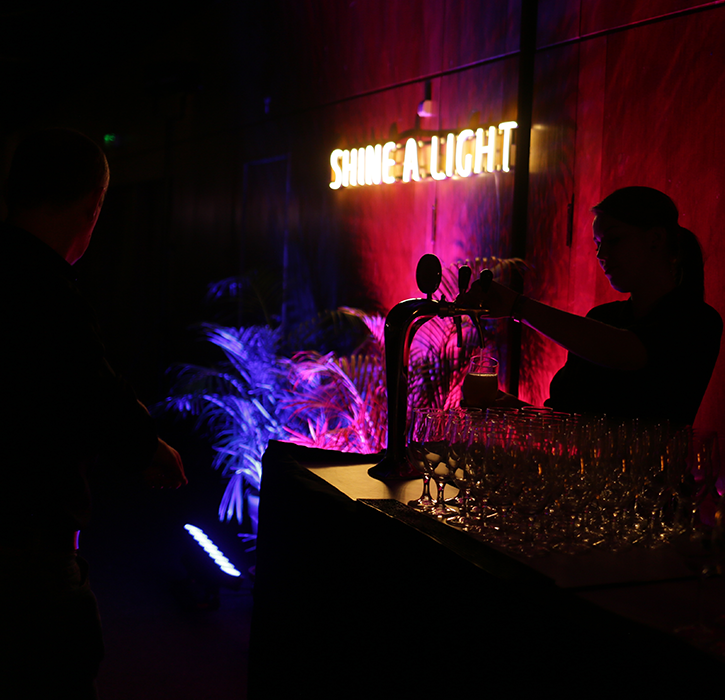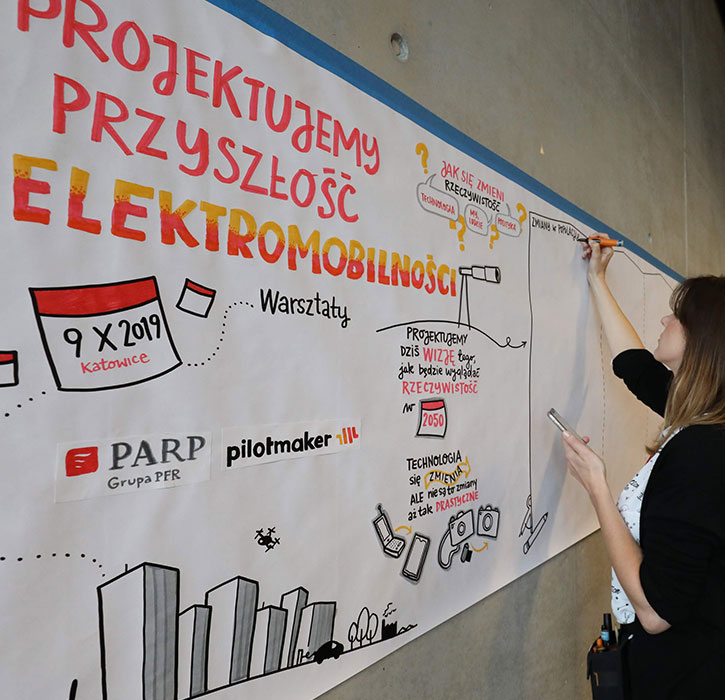 In-depth, interactive sessions on issue related to each of the 8 thematic tracks. Hands-on inspiration happen at the Catalyst and Impulse stages.