Thank you for being with us at Impact finance'20 and at additional sessions during
Singapore Fintech Festival!
All the amazing speeches that took place during the event are available on our youtube channel!
We invite you to watch it!
ABOUT THE EVENT
What is Impact finance'20?

The new circumstances of recent months have created new challenges. Never before has the financial industry rushed so fast: the ongoing effects of the pandemic, climate change movements, and the growing need to implement technological innovation are driving global transformation. That is why Impact finance'20 returns this year in a new formula.
This year's fifth edition will be held entirely online on November 25-26. It will be broadcast via the event platform (PINE) and on the home page of Wirtualna Polska. As part of over 100 activities – discussions in five thematic tracks, report presentations, workshops and roundtables, participants will talk about the current state of the financial sector and its role in counteracting the effects of the ongoing crisis.
Impact finance'20 will gather the most important names from the world of business, innovation, politics and science in the CEE region.
WHO TO EXPECT?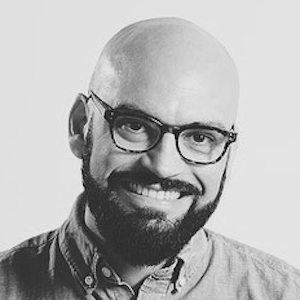 David Brear
Beata Javorcik

Bartosz Ciołkowski
Katharina Lueth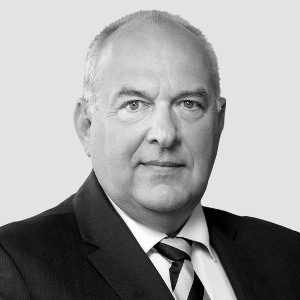 Tadeusz Kościński
Teresa Czerwińska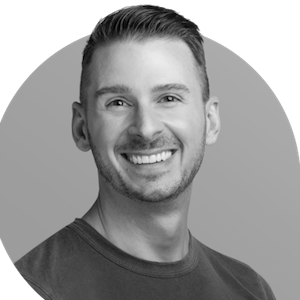 Jeff Young
Zbigniew Jagiełło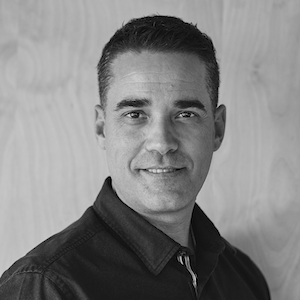 Javier Mira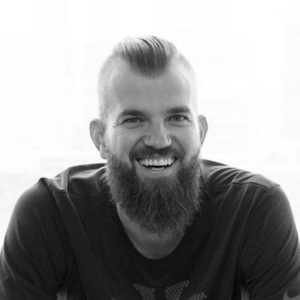 Martin Markiewicz

Piotr Arak
Paweł Borys
Leszek Skiba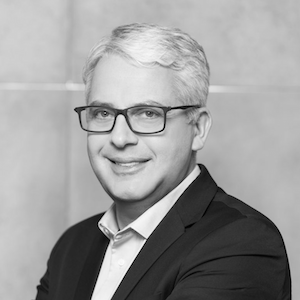 Paweł Jakubik

Mike Laven
Ferenc Bole
Jekaterina Govina

Helena Mueller
Giacomo Volpi
Beata Daszyńska - Muzyczka
PARTNERS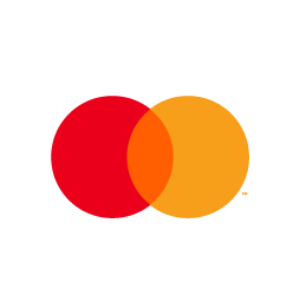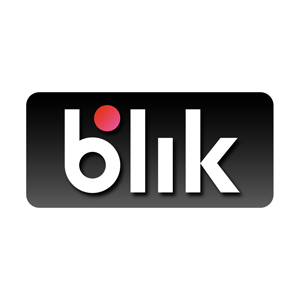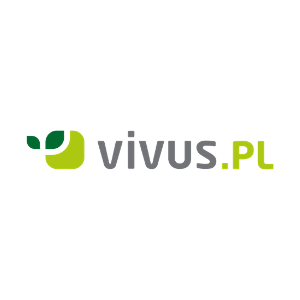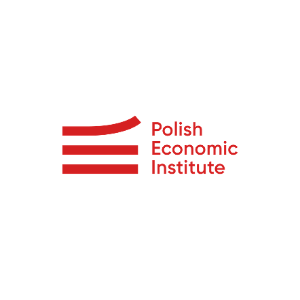 COMMUNITY PARTNERS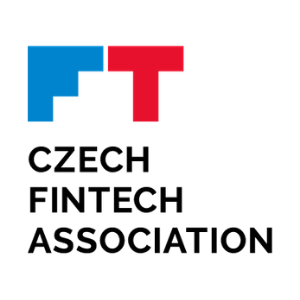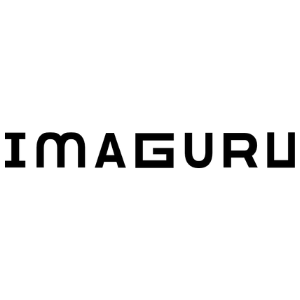 MEDIA PARTNERS