ImpactCEE is partnering with the Singapore Fintech Festival!
Additional sessions of Impact finance'20 will take place on 7 December at 10:00 – 1:00 pm!



ABOUT THE EVENT
This year, Singapore Fintech Festival returns on 7-11 December with a unique hybrid format combining an online event platform and over 30 physical events in FinTech hubs around the world:
An inclusive,

digital, 24-hour global experience across five full days

, including content, expo and networking. Participants will get round-the-clock 'live' streams of curated sessions featuring leading speakers from around the world. Participating organisations will be represented with a digital location in an online city, where attendees can visit to find out more information, schedule meetings and attend workshops and meetups. Attendees will have access to networking opportunities throughout the day covering all time zones;

A

network of physical satellite events

providing exclusive access for industry leaders and sponsors in selected cities around the world, organised in collaboration with a global network of trusted content partners, regulators and government entities.
SFF 2020 will unite the global FinTech community to discuss key global challenges focused on post-pandemic recovery, and help businesses kickstart conversations to boost their sales cycles, discover partnerships and generate investments to set their roadmap for 2021.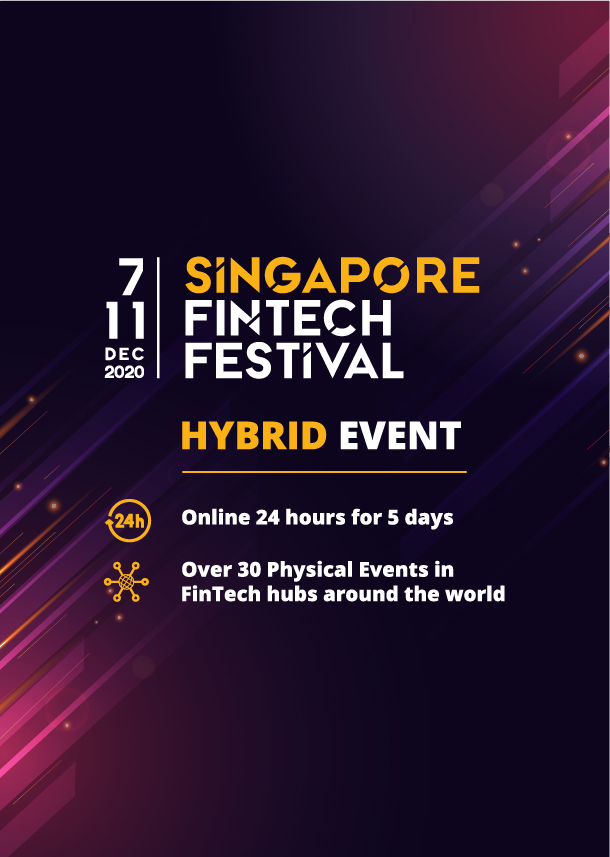 AGENDA
3 hours agenda stream,
7th December at 10:00 – 1:00 pm CET
+ 30 SPEAKERS
key industry experts from Poland and the region
REPORTS
presentations of industry reports by Fintech Poland, KNF and PAIH
5 THEMATIC TRACKS
Global Reset & Banking; Cloud Solutions, Emerging Tech & Security; Payments & Future Commerce; Sustainable Finance & Social Impact; Tech Talent, Innovation & Investment
AGENDA
10:00 – 10:05

Studio live

10:05 – 10:15

Keynote: Economic challenges arising from Covid-19 crisis and beyond – macro and micro trends for 2021

Tadeusz Kościński, Ministry of Finance

10:15 – 10:30

Fireside chat: How transformation and cloud are changing PKO BP into a modern digital organization

Zbigniew Jagiełło, PKO Bank Polski
mod: Paweł Jakubik, Microsoft

10:30 – 10:55

Moderated discussion: Looking Ahead to 2021: State of the Economy and the Role of the Banking Sector

Beata Javorcik, EBRD
Paweł Nierada, BGK
Leszek Skiba, Pekao S.A.
Bartosz Ciołkowski, Mastercard
mod: Marek Tejchman, DGP

10:55 – 11:05

Keynote: Polish Payment Standard: Grow your Business with BLIK

Dariusz Mazurkiewicz, Polish Payment Standard – BLIK

11:05 – 11:25

Moderated discussion: Banking System Resilience in the time of Covid-19. Scenarios from the Region

Tomasz Owczarek, Mastercard
Tomasz Kubiak, Pekao
Giacomo Volpi, UniCredit Bulbank
Ferenc Bole, OTP Bank
mod: Daniel Rząsa, 300Gospodarka

11:25 – 11:45

Moderated discussion: Digital Players' Value Proposition – it's high time to rethink

Aleksandra Sroka-Krzyżak, PKO Bank Polski
Bartosz Ciołkowski, Mastercard
Marcin Bodnar, BNP Paribas
Halina Karpińska, Bank Millennium
mod: Marek Tejchman, DGP

11:45 – 11:55

Keynote: Cashless Poland Program: Cashless Payments on the rise

Paweł Widawski, Cashless Poland

11:55 – 12:10

Keynote: How to do Fintech in Poland? Report presentation

Zbigniew Wiliński, Polish Financial Supervision Authority

12:10 – 12:20

Fireside chat: GovTech Center – New Digital Openinig

Justyna Orłowska, GovTech Poland

mod: Łukasz Grass

12:20 – 12:40

Moderated discussion: Maintaining Financial Sector Safety amid the COVID-19 Crisis

Javier Mira, FacePhi

Warren Russel, W2 Global Data

Martin Markiewicz, Silent Eight

Aleksander Naganowski, Mastercard

mod: Bianca Lopes, Talle

12:40 – 12:55

Moderated discussion: Tales of the future: Finding ZEN and peace of mind while banking

Bartosz Ciołkowski, Mastercard

mod: Sebastian Ogórek, money.pl

12:55 – 13:00

Startup Pitch

Krystian Kulczycki, Payeye

13:00 – 13:05

Studio live
Book your entry pass
Find out more
WHO TO EXPECT?

Bartosz Ciołkowski
Zbigniew Jagiełło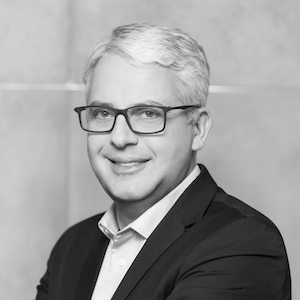 Paweł Jakubik
Beata Javorcik
Paweł Nierada
Leszek Skiba

Tomasz Owczarek
Giacomo Volpi
Ferenc Bole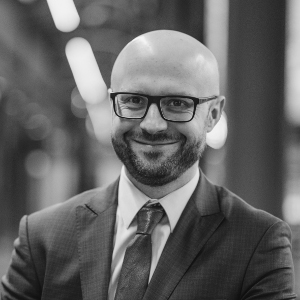 Paweł Widawski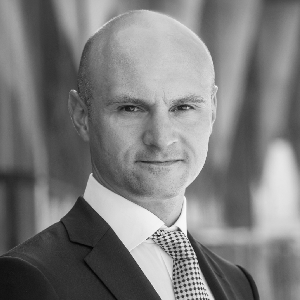 Dariusz Mazurkiewicz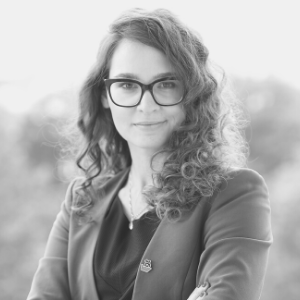 Justyna Orłowska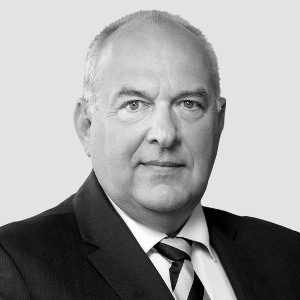 Tadeusz Kościński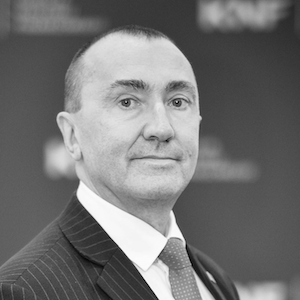 Zbigniew Wiliński