Impact calls for startups!
Check out what you can gain!
Join the startup founders, leaders of innovation, best researchers and pioneers of digitalization to shape the future of financial technology at Impact fintech'18!
Check out what you can gain!

This is the home of game-changing innovations! The region's hottest startups have the same address – set your GPS for Startup City!
Meet and greet, wine and define…the future of finance in an informal setting! If you're looking for an awesome networking opportunity designed for startup founders and community leaders, this is it!
Blockchain&Cryptocurrencies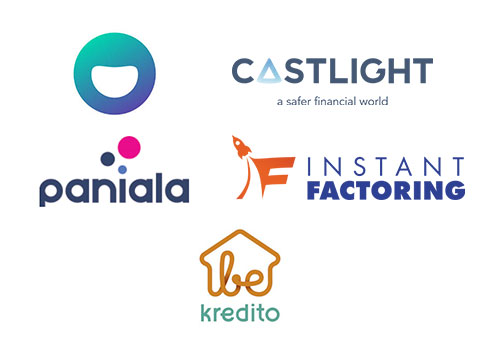 Startup City
This is the home of game-changing innovations! The region's hottest startups have the same address – set your GPS for Startup City!
GET YOUR PASS HERE
Startup Night
Meet and greet, wine and define…the future of finance in an informal setting! If you're looking for an awesome networking opportunity, this it!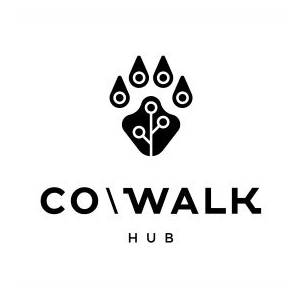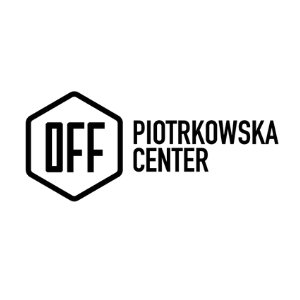 Day: I TIME: 20:00

LOCATION:
ul. Piotrkowska 138/140,
90-062 Łódź
GPS: 51.7612453,19.4597989

GET YOUR PASS HERE
Startup4export is an exclusive pitching session for best 6 winning startups of each Startup Battle. You must be seed or early-stage startup with scalable product or service. Each startup will get the chance to pitch to the prime investors, VCs, companies and 2000 attendees. 3-minute pitches will be followed by a Q&A session. The jury will choose the victorious startup which pitched the best idea.
Previous judges include:
Tanja Kufner is a Partner at dynamics, the investor and startup accelerator founded by the Porsche subsidiary MHP in 2018. With more than 20 years of experience in the startup and venture capital space, and having invested in over 100 companies to date, she was named one of the 50 most influential women in the startup and venture capital sector by EU-Startups in 2017. Before founding dynamics, she was Managing Director of Startupbootcamp Berlin with a focus on Smart Transportation & Energy, where she guided companies such as Mercedes-Benz, Airbus, Cisco, here, Vinci, Kühne + Nagel, SBB, EnBW and DB on their innovation journey. Tanja Kufner holds a Master of Business Administration from the University of San Francisco.
Cristian is an urban innovation expert and entrepreneur with a focus on urban mobility. He manages Via ID and the CNPA's mobility acceleration program, the Moove Lab, hosted in Station F, the world's largest startup campus. He also works as an innovation strategist for LGI, a Europe-wide sustainable innovation agency, is Startup Sesame's Mobility Ambassador, and advices the OECD on smart city topics. He has consulted for clients such as the Japanese and Chilean governments, Hyperloop Transportation Technologies, and SNCF. He co-founded Autonomy, Europe's first Urban Mobility Summit, and lectures at Sciences Po Paris on urban entrepreneurship. Keywords: #startup #acceleration #innovation #cities #mobility #europeanprojects.
Head of IT and Chief Digital Officer at Volkswagen Financial Services in Poland.
He started his professional activity in Audit/Transaction Advisory Services at Ernst&Young AG. Since 2008 he has pursued his career within Volkswagen Financial Services, first as an Investment Manager in the Department of Merger and Acquisition. Later on, he was made responsible for IT Strategy, Processes and Committees and in August 2017, he has taken the position of an IT Director. Schreyer graduated from the faculty of Business and Economics at Leibniz University in Hannover.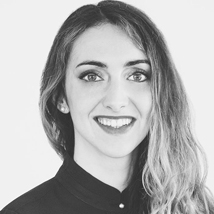 Alix joined Finch Capital in September 2017 from Citigroup in London, where she was a senior analyst providing financial and M&A advisory services to corporate, private equity and financial clients across EMEA. Prior to that she worked for Acumen Fund in Ghana focusing on venture investing in FinTech, agriculture and energy. Before that she was with Schroders in London, Integro Insurance Brokers in New York and Marsh in Paris where she worked as an analyst and junior insurance broker.
Alix graduated from Ecole Nationale d'Assurances in France and holds a Masters in Finance from London Business School.

Bedy advised multinational companies (including fortune 50) for sales, distribution and marketing strategies. Started social business focused on income generation in Brazil and China. Lead a Wharton School MBA group to China for the Global Immersion Program. Developed new business development for Braskem. Now she is responsible for investments in early-stage companies, strategic partnerships, investor education programs and whole startup ecosystem development.
Michael invests in seed- and early-stage internet companies globally. He is responsible for the execution of start-up projects and serves as the primary day-to-day contact of our founders. Michael covers a broad range of sectors including b-to-b and e-commerce. Prior to joining Lakestar, he worked in the equity capital markets department of UBS Investment Bank in London. Michael holds degrees in business administration and finance from WHU and LSE.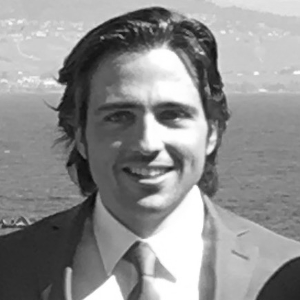 Pablo is responsible for public-private cooperation and partnerships, digital business transformation, corporate strategy, sustainability. The Forum engages the foremost political, business and other leaders of society to shape global, regional and industry agendas.
Before that he worked as entrepreneurship, fundraising and start up investment in areas like Africa, Asia, Central America, Spain, US.

Małgorzata is a director at PFR Ventures, PFR NCBR CVC Fund of Funds, before that Managing Partner, Founder at ENEA Innovation Venture Capital Fund (the first corporate VC fund focused on multi-stage investments in the energy sector in Poland). She is an experienced Investor with a demonstrated history of working in the investment management industry. Skilled in Business Planning, Corporate Finance, Strategic Planning, Venture Capital, and Strategy. Strong entrepreneurship professional with MBA from University of Minnesota/Warsaw School of Economics.
See how S4E can change your business!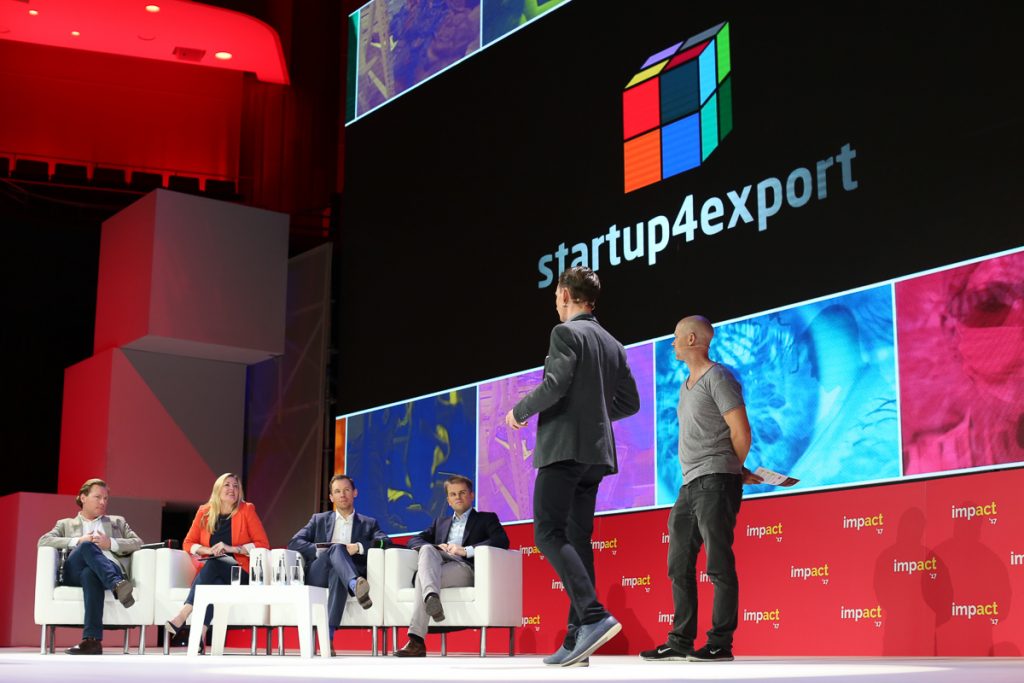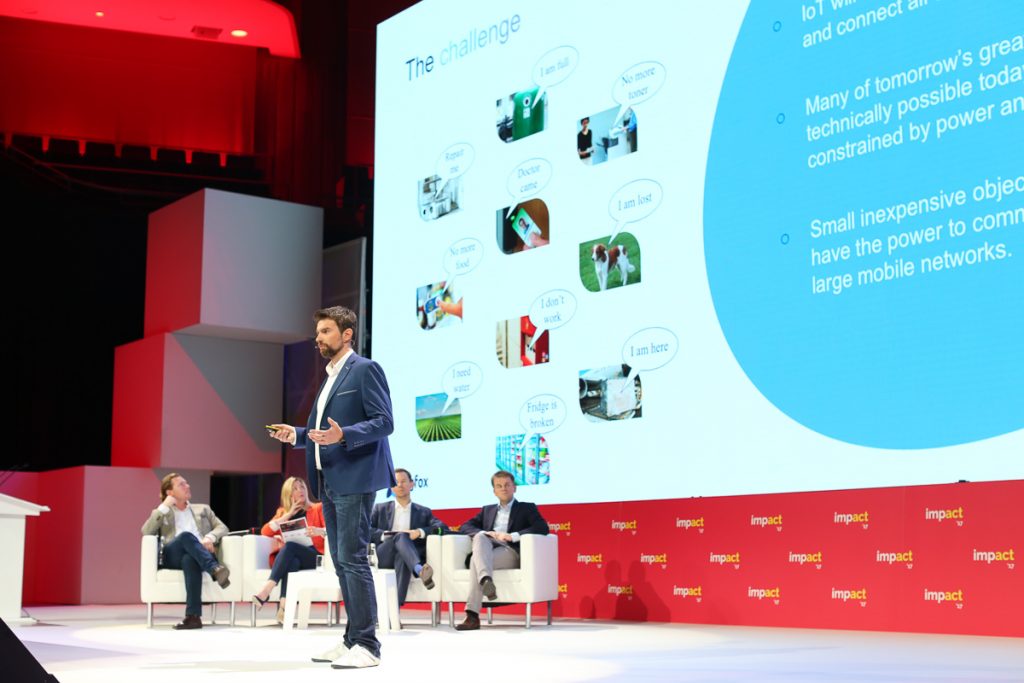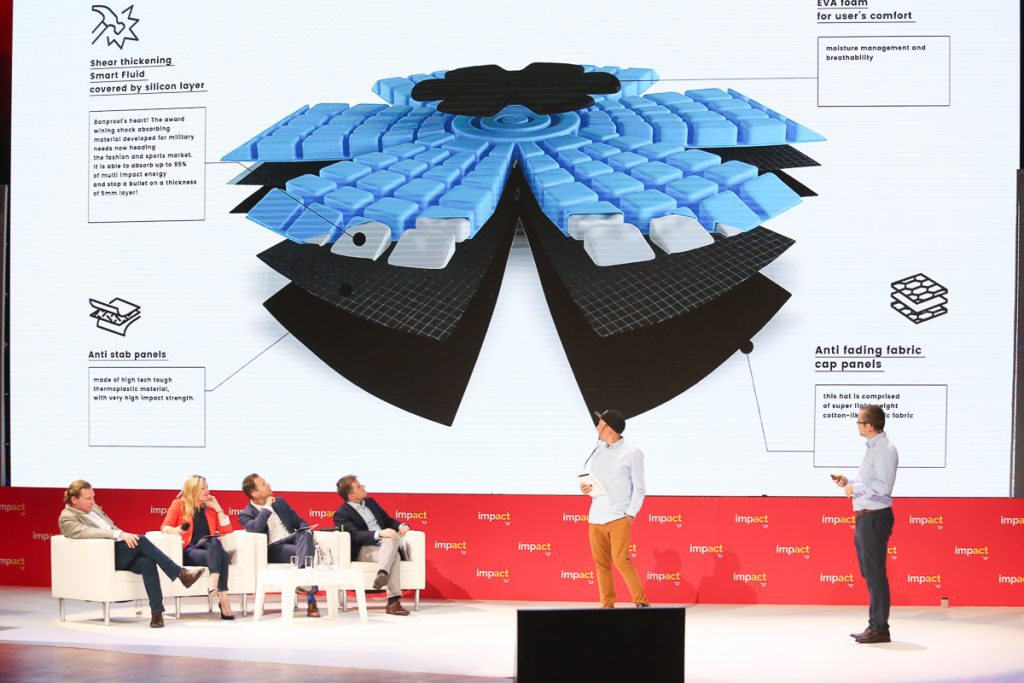 Learn about artificial intelligence, big data, blockchain,
P2P lending, security solutions and more.