KNOW BEFORE YOU GO
All of the essential information you need to know
Transport
Find out how to get to #Impact23!
Train to Poznan:
Date: 10.05.2023
Departure: 06:11 from Warszawa Centralna
Arrival: 09:11 to Poznań Główny
Train to Warsaw:
Date: 11.05.2023
Departure: 17:38 from Poznań Główny
Arrival: 21:01 to Warszawa Centralna
BOOK A TRAIN
Plan your trip by car!
The road from Warsaw to Poznań Congress Center is 310 km. The journey will take 3 hours. 21 min.
We encourage you to use the underground car park
Location: 11 Głogowska Street
Capacity:  3 levels and 650 parking spaces.
The entrance is located just behind the Trade Fair building, at the height of the railway station, in the place of the former Adria restaurant.
There are dedicated spaces for people with disabilities in the car park.
FIND OUT MORE
POZNAŃ – THE CULINARY CAPITAL OF POLAND
2023 POZNAŃ added to the MICHELIN Guide Poland selection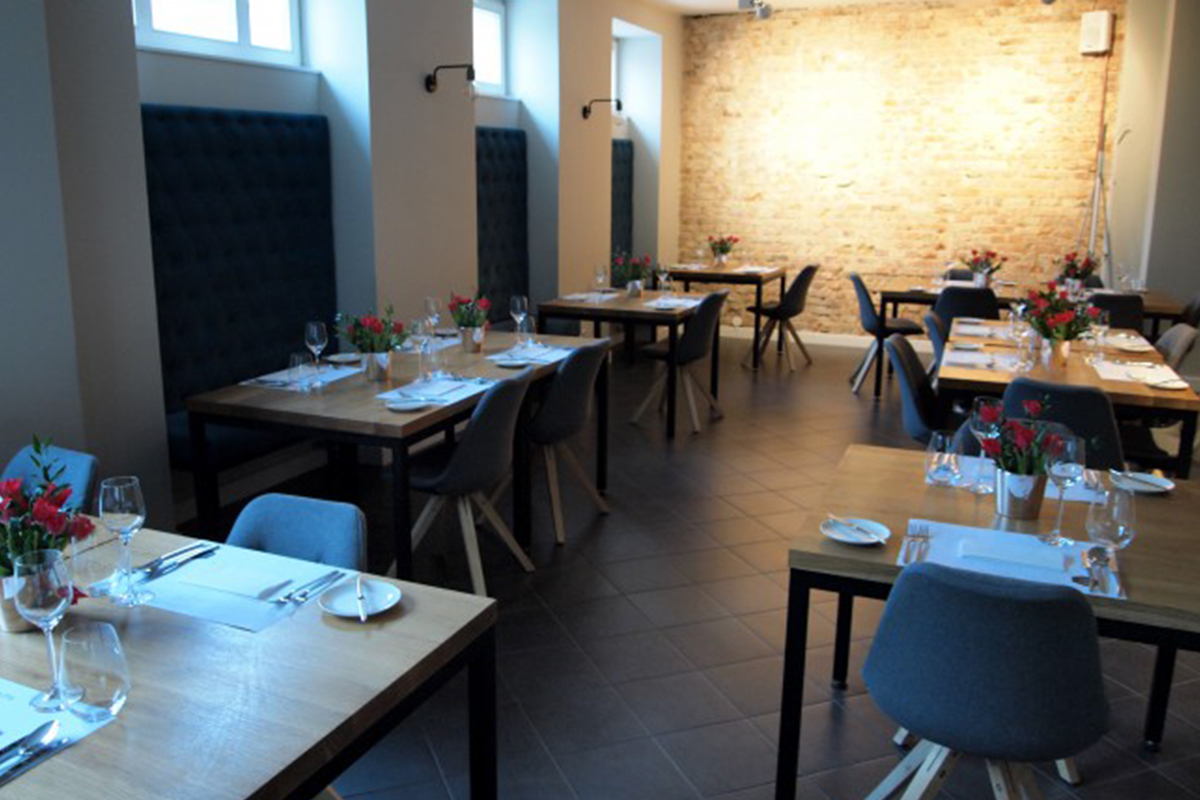 Mickiewicza 9
60-833 Poznań