Poland's first hybrid event combining online and offline activities in Warsaw.
Impact'20
Connected Edition

The event will be broadcast live on Impact Online platform and  Wirtualna Polska homepage.
150 speakers

150 key speakers from Poland and around the world. Happening live in a studio and broadcast live.
9 thematic tracks

Mobility, Finance and E-commerce, Digital Industry, Energy, Next Health, Green Economy and Planet Tech, Open Science, Applied AI, 5G and Cloud Solutions, Urban Next.
Special events
Economic Award money.pl

Ranking of the economy's most important people
WHO TO EXPECT?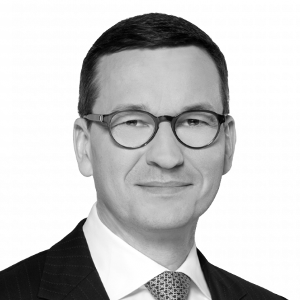 Mateusz Morawiecki
Bartosz Ciołkowski
Thomas Kurian

Roelant Prins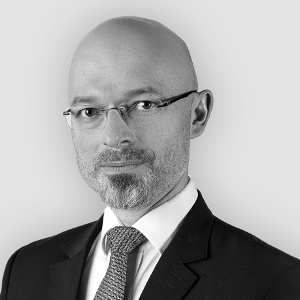 Michał Kurtyka
Tadeusz Kościński

Beata Daszyńska-Muzyczka
Ruslan Belkin
Mitchell Kosny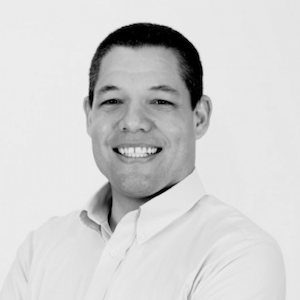 David R Hardoon

Sarah Andrus
David Liebers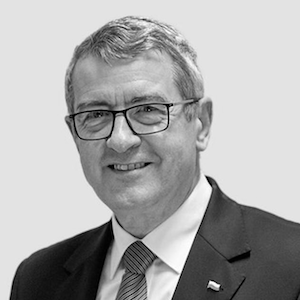 Wojciech Murdzek
Adam Niedzielski

Teresa Czerwińska
Bianca Lopes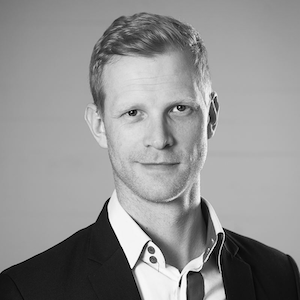 Edward Blomestedt

David S. Ricketts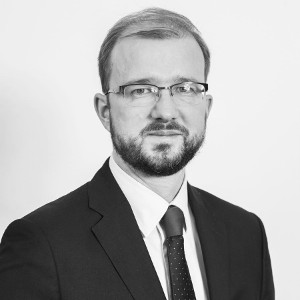 Piotr Dardziński

Jacek Sasin
Jadwiga Emilewicz
John Paul Farmer
Beata Kazimierczak
Bryant Walker Smith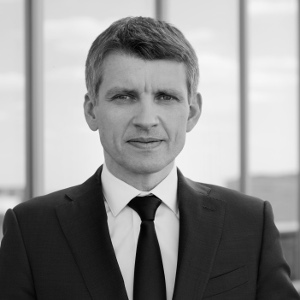 Adam Marciniak
Georg Hauer
Kinga Piecuch
Paweł Borys
Christina Hertel

Mark Barnett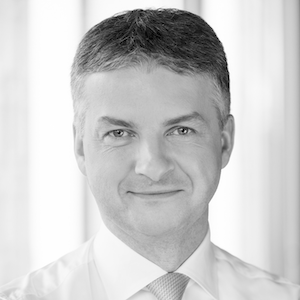 Wiktor Janicki

Thierry Breton
Learn the on-site safety rules during an event.
EXPO XXI
A specially designed, safe space at the Expo XXI in Warsaw, where the economy's 300 most important people will meet and where 150 speakers from Poland and around the world will make a live studio appearance.
Sign up for our Newsletter and be the first to know when registration starts.